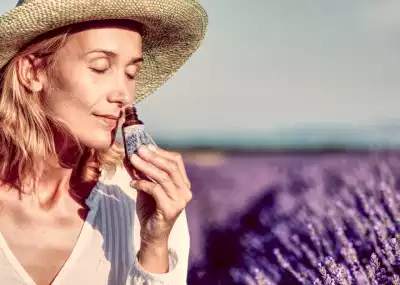 Discoveries
A internationally renowned
provençal village
Famous for its high quality wines, Châteauneuf-du-Pape is ideally situated in the Rhône valley, between Avignon and Orange in Provence. A wide range of touristic, cultural, sportive and wine activities are proposed by the village representatives, the Fines Roches castle and all the surrounding sites.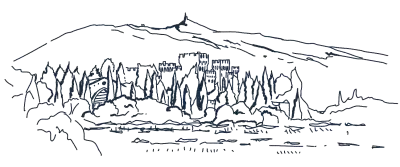 Châteauneuf-du-Pape
A millennial history
Popes former holiday residence, the castle which dominates the village was built at the initiative of Jean XXII. It used to be named "Castro Novo" (the new fortified village) according to documents dating from 1094.
In 1893, at the request of the mayor Joseph Ducos, the village was given its current name, "Châteauneuf-du-Pape"
The wineries tastings
At your arrival, we will advise you about the domains and cellars that will welcome you for a tasting. You will be able to visit the Wine museum where you will get all the information about the Côtes du Rhône and Châteauneuf-du-Pape wines. To get there you will need a mean of transportation.
The Châteauneuf du Pape's wine,
the excellence through time
Harmonies, wine pairings, domains, grape varieties and wine history
Provence conceals his mysteries
behind their evidence.
Provence conceals his mysteries
behind their evidence.
Jean GIONO
Provence, Luberon, Avignon, Mont Ventoux, Isle sur la Sorgue…
The lavander, vineyards, olives, cicadas… the beauty of a territory la beauté d'un territoire rich in colors, sun and mysteries.