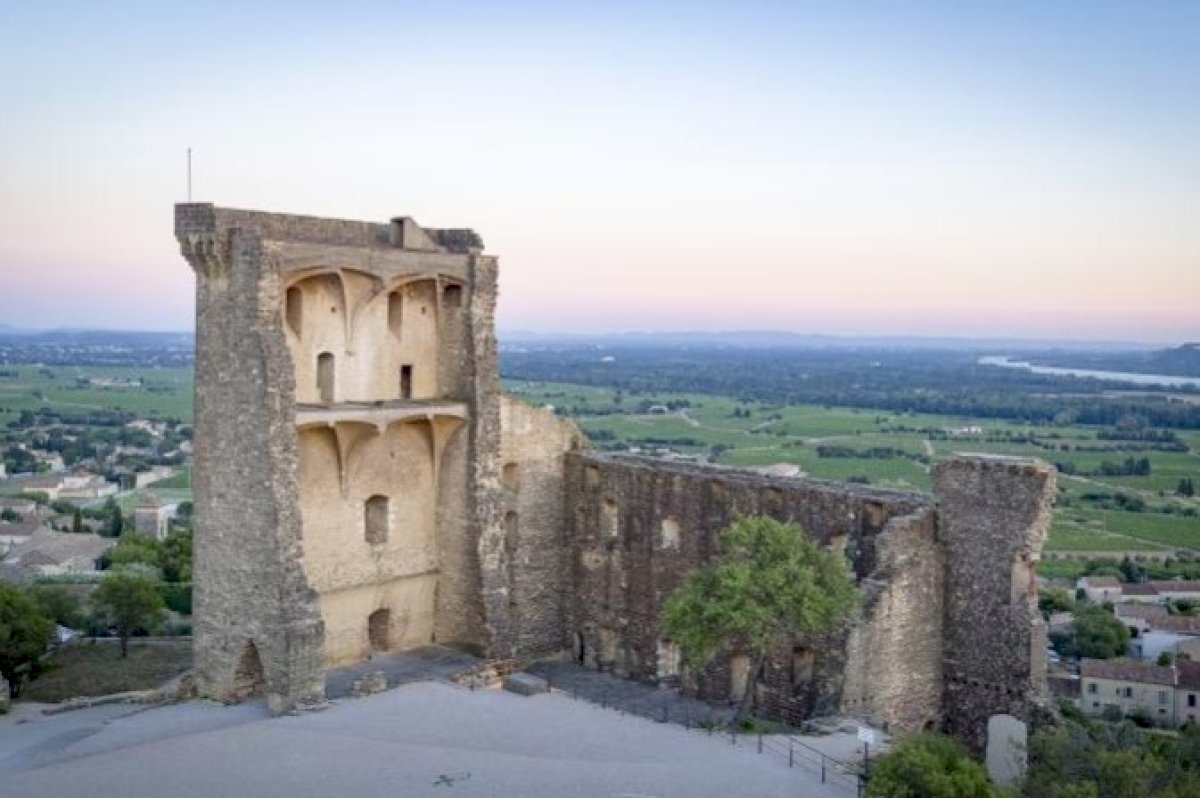 The pontifical castle of Châteauneuf du Pape
#Châteauneuf du Pape's activities

Share
The pontifical castle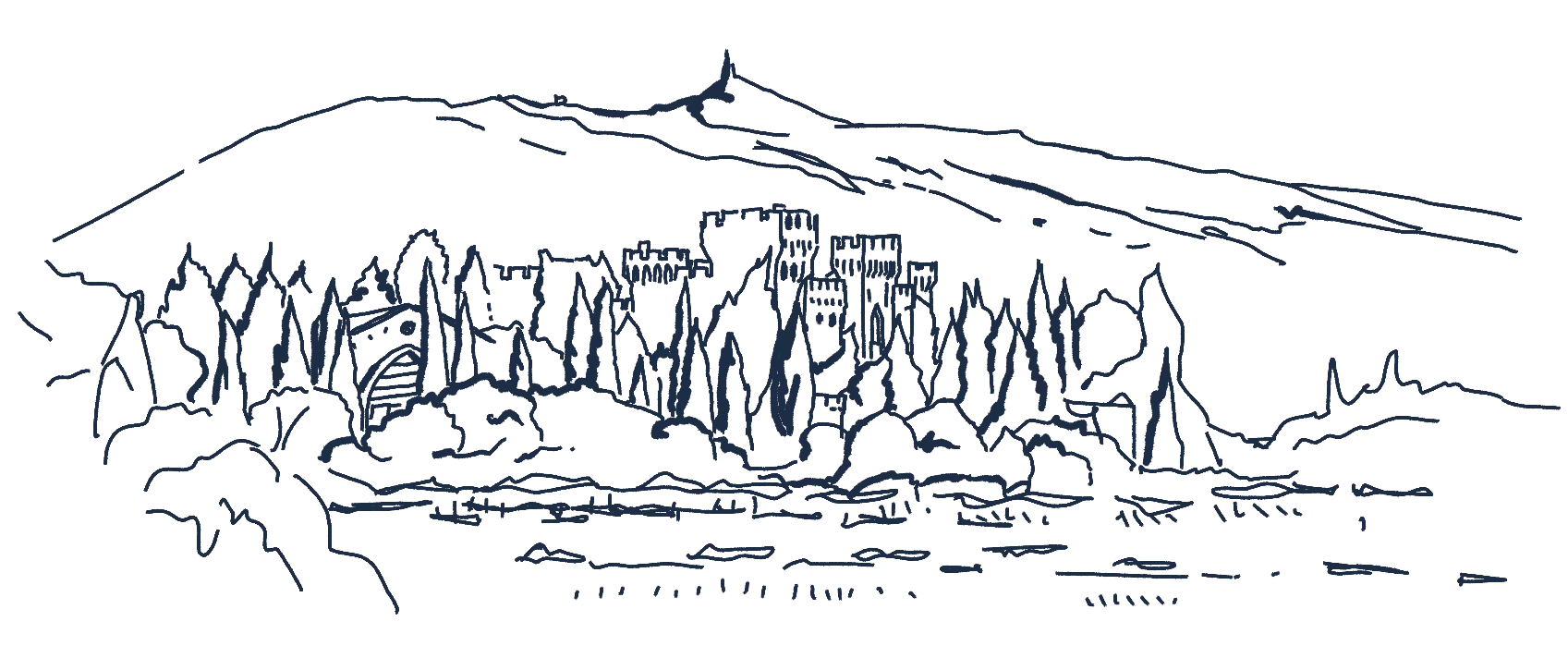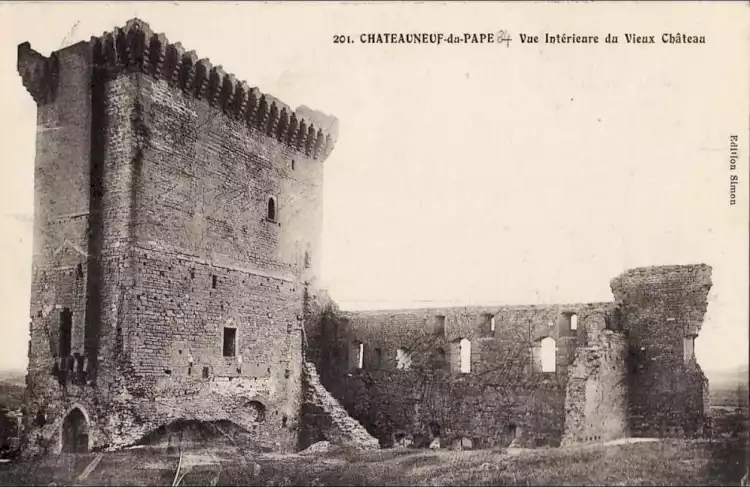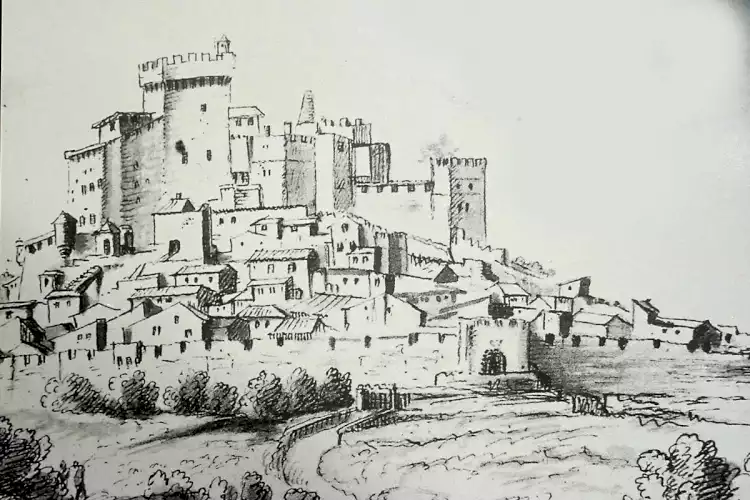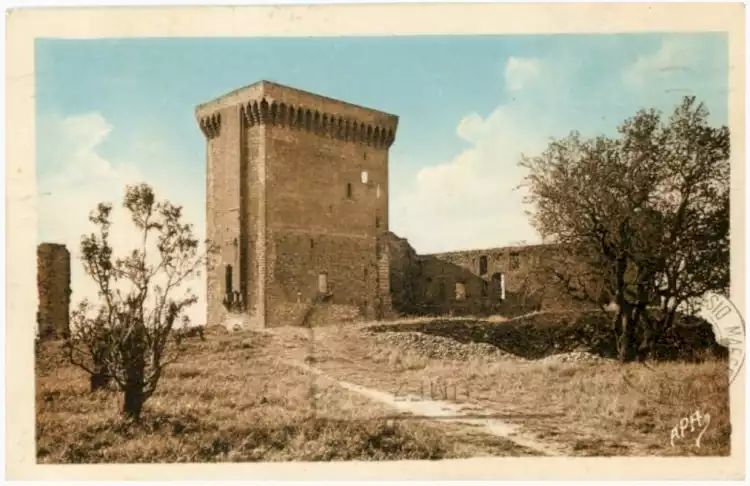 Jean XXII had it built from 1317 to 1333. Popes lived there until 1377, date of the return of papacy in Rome.

The castle burned down during religious wards and was severely damaged in 1944. All is left today of the fortress is a section of wall of the central building, a high tower and a lower room.

The well-preserved dungeon was listed as an historic monument in 1892.