Yoga
#Castle's activities

Share
By the pool in summer and inside during winter. In an ideal setting for relaxation and well-being, enjoy yoga sessions accompanied by a coach.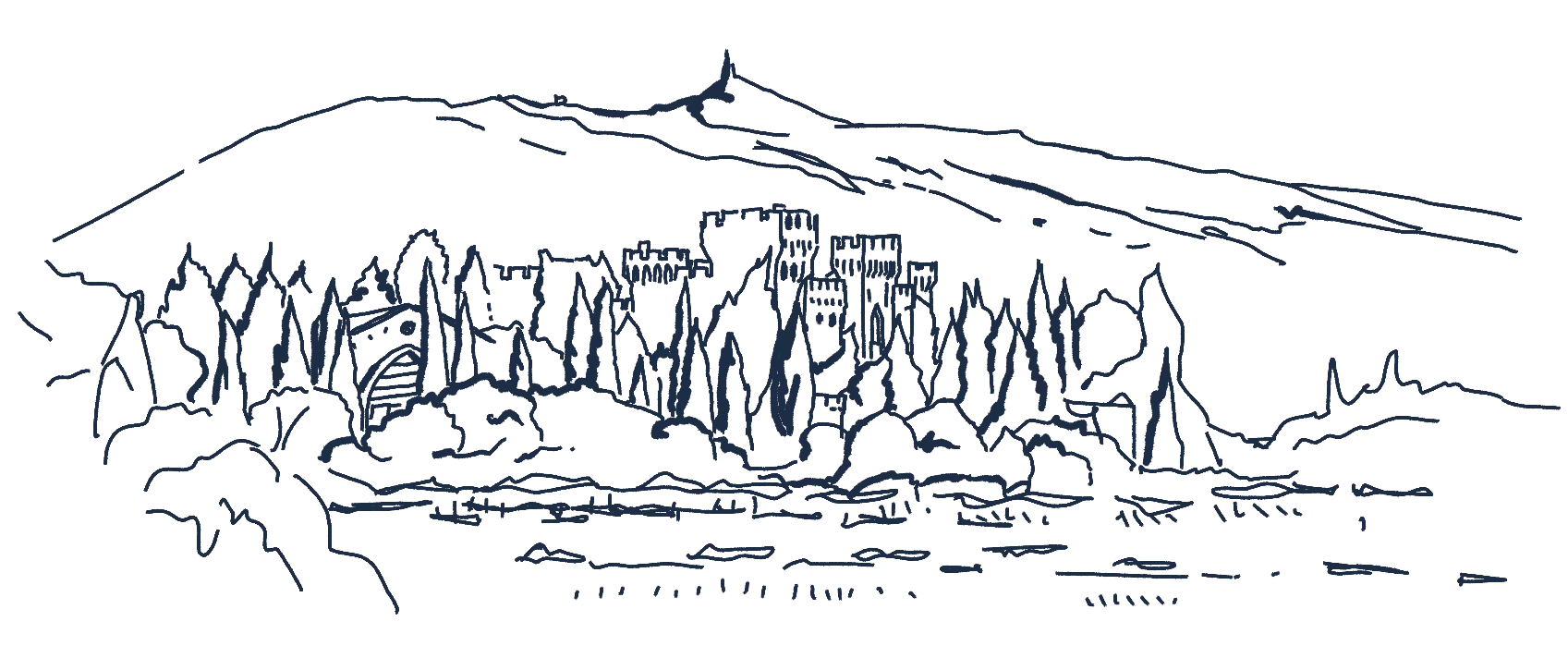 Yoga allows the relaxation of muscles, Le yoga permet l'assouplissement des muscles, the postures are numerous and work all the different parts of the body. Some postures help to a soft muscle reinforcement and equilibrium.
Yoga is ideal to reduce stress because attention is focuses on the body and breathing.
In a ideal relaxation and well being setting, enjoy yoga sessions accompanied with a coach.