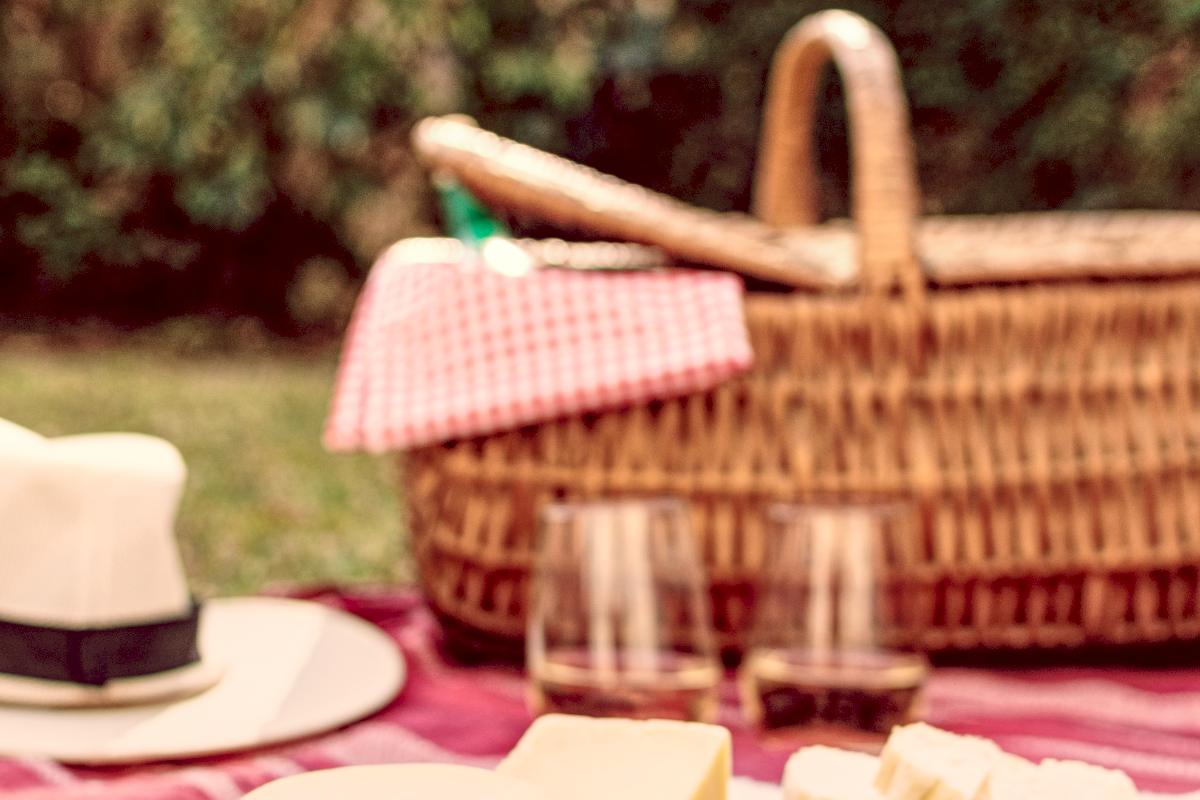 Picnic basket
#Castle's activities

Share
During your walks or for a relaxing time with family or friends, enjoy our picnic baskets.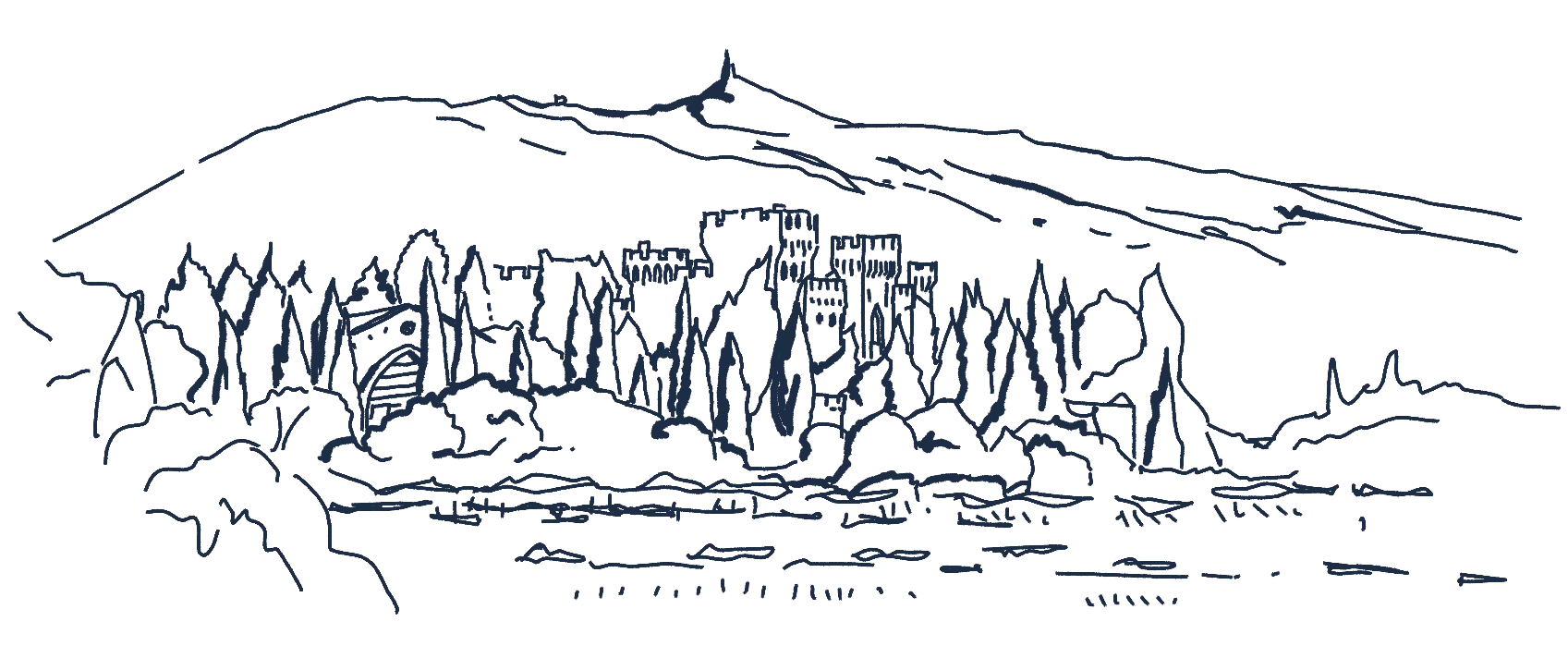 All our picnic baskets have to be picked up directly at the hotel, crockery is included, napkins, corckscrew, picnic blanket and a mini individual baguette per person.

Booking is 48h in advance. A deposit of 50€ will be asked and given back to you when you return from your picnic.